Wise-Pet
Insert your smartphone or tablet into the special pocket and bring your Wise-Pet to life with the free app!
With the Wise-Pet App you can play and chat with your Wise-Pet - a cute cuddly friend that gives you hours of entertainment, while keeping your smartphone or tablet protected.

Record your Voice
You can personalize your Wise-Pet by recording literally anything you want, and using any face you want. This way you can pre-record a bedtime story, so your child can go to sleep to the sound of your voice.

Many Different Faces
Wise-Pet comes with a dozen different faces - flip through the different designs and watch the mouth move as you talk.

Videos & Sounds
Watch YouTube videos or listen to songs selected especially for children.

Recent changes:
* New & cool Twinkle Twinkle Little Star game!
* Updated tutorial
* Enhanced support to many devices.
* Performance improvements & bug fixes
* Additions to WisePet personality
* Some other new goodies are on the way...

We're always listening so please continue to send us suggestions and comments to our support system.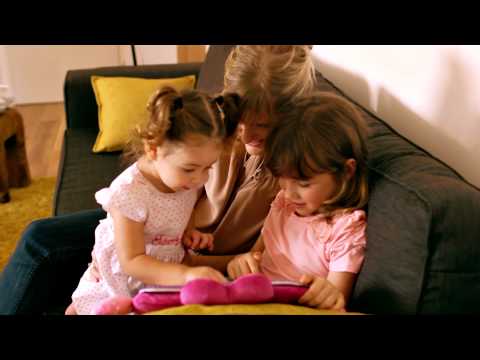 Write the first review for this app!