WizardGo - Audio News
WizardGo is a new experience to consume Internet content and articles by listening to a narration of high quality voices. Make your long daily commute enjoyable by keeping up with your favorite news without having to read.

*** Features:
★ Listen to the audio version of your favorite content narrated by high quality voices
★ Support for news in English, Spanish
★ Add articles to a playlist, so you can prepare the order of the content to listen
★ Add your favorite content from a catalog classified by categories
★ Always-on notification player, so you can use other apps while listening to articles
Say bye to your podcasts and radio stations and stay on top of the news you like at all times, just 1 click away! Let this Wizard Go mobile and talk to you.

*** Important:
The content, images and icons published in WizardGo are 100% sole property of the creator of the content. Content publishers can use our technology in their websites and have presence in our mobile apps with 3 easy steps. Check http://www.wizardgo.com for details or e-mail us for exclusivity licensing of our technology.

*** Media coverage:
English:
★ PRWeb: http://www.prweb.com/releases/vocalware/wizardgo/prweb10718321.htm

Spanish:
★ Pulso Social: http://pulsosocial.com/2013/06/28/no-quieres-leer-un-texto-en-internet-escuchalo-con-wizardgo/
★ El Colombiano:
http://www.elcolombiano.com/BancoConocimiento/D/deje_que_le_lean_desde_el_celular/deje_que_le_lean_desde_el_celular.asp
★ Blu Radio - Caracol:
http://ak.c.ooyala.com/EwbzFiYTpTAeAGnYD3UcgwBQ8zfixU0q/DOcJ-FxaFrRg4gtDEwOjN0OjA7p7BAqv.m4a
★ Geek The Planet:
http://geektheplanet.net/7380/wizardgo-version-audio-contenido-internet.xhtml?
★ Android Colombia:
http://www.andronautas.com/2013/02/wizardgo-tts-una-aplicacion-para-leer-o-escuchar-noticias-y-nunca-parar-de-estar-informado.html

Recent changes:
Performance improvements.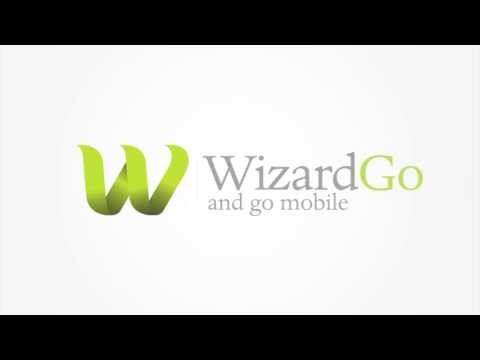 Write the first review for this app!