Wonder Ball Runner 3D
3D Wonder Ball is a free game. It is a platform game.
An action adventure side scroll game for everyone.

WATCH THIS SPACE
=======================================
- 2 Main chapters with several levels per chapter.
- Challenging levels which will keep you busy for hours.

PURE ACTION
Roll, jump, double jump, slow down, wall jump and swipe to turn to get from start to finish without bursting your ball.
Unlock abilities when completing levels.
Dodge rocks and other obstacles! Watch out for enemies.
Don't get burned and jump between walls to collect coins and rubies.

A RUNNING ADVENTURE
Wonder Ball is a 3D side- scroller rolling game, in which you control the ball.

GAME FEATURES
•Platforming Actions: Double Jumping, Wall Sliding, Wall Jumping, Rolling, Slow down and swipe to turn for intense action avoidance.
•Run through 20+ different levels, each with it's own unique design according to the level theme.
•Just tap the screen.
•Run into alternate paths to get all coins.

Recent changes:
Version 2.0
-----------------
- Full redesign of the game.
- New stunning 3D graphics.
- Moving obstacles and enemies.
- Unlock new features when completing levels. (Double jump, slow down, wall jump, swipe to turn)
- 2 Chapters is introduced.
- More chapters to follow soon.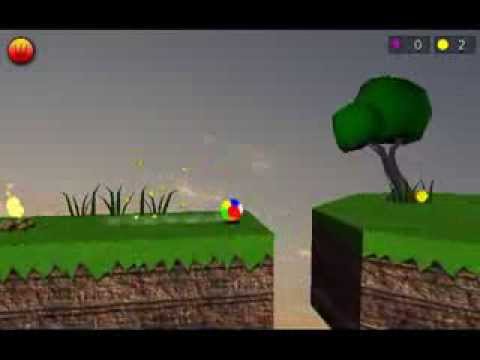 Write the first review for this app!