Wooden Puzzle HD for Tab
Fun, this puzzle helps children learn to recognize shapes and place them correctly.

Educational and ludic, children can choose between different themes

- Princess
- The pirate
- Dinosaurs
- Animals in the sea
- Circus
- School
- Park
- Toys
- Zoo
- Space
- The fruits
- The farm

fingersgames.com, the best educational games for children for mobile and tablet. Sent to children aged 3 to 12, ideal for learning fun !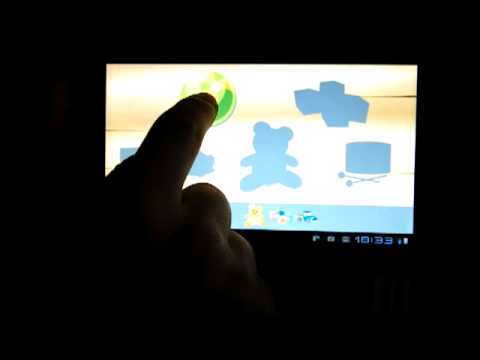 Write the first review for this app!
No comments in the Android market yet