Word Prep Pro
Want to use your phone to learn some new SAT words while at the same time have some fun? With thousands of words and eight games, this app is for you. Word Prep Pro will help you learn new words and definitions while having some fun by using games to test what you learned. Keep track of your scores and see how high you can go. How smart you become is up to you!

Recent changes:
First Release on the Android Market!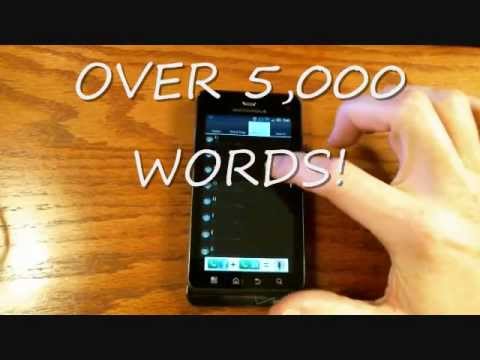 Write the first review for this app!