Words of Jesus Daily
This app delivers short scriptures containing the words of Jesus from the bible, delivered to you every day.

You can choose between different versions of the text, and even have it read-aloud to you!

The app also allows you to share the scripture with friends via email, text message and popular social media sites.

Recent changes:
Added better support for latest social media apps for sharing.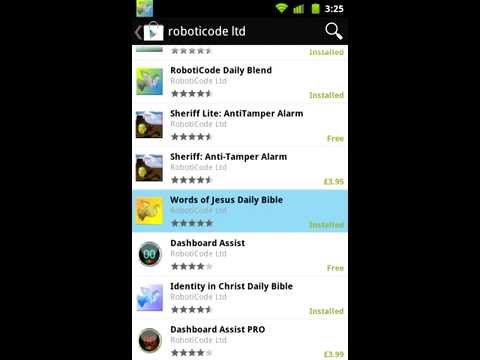 Write the first review for this app!