WORLD SOCCER KID
WORLD SOCCER KID is Simplest Soccer Game in the world.
WORLD SOCCER KID is Hardest Soccer Game in the world.

Rules are Just Simple.
If you release finger from screen after touch , character change his direction left and right.
You have to bounce ball by heading

This Game support Google Play's Game Service so you can complete world users in World Cup Soccer Ranking!

Recent changes:
1. Update for New Mode
Name of New Mode is Soccer Run Mode.
In this mode, you have to run right side as far as you can, and distance of your running will be ranked!
2. Update for Cyber Soccer Carnivals.
3. Some minor bug fixed.
4. Supports all tablets.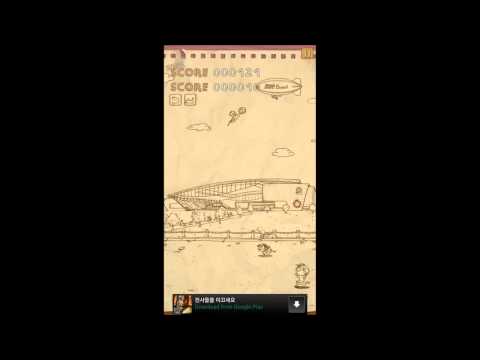 Write the first review for this app!