Write Baby ABC Pro
Write Baby ABC PRO

Tracing Alphabet is a fun way for children to learn how to write and read. Write baby ABC Traceing app includes interactive for preschool kids.
Write baby ABC app is very easy to use for kid

1 Kids Learn To Write and read the Alphabets

2 Kids Learn To Write and read the Number

3 Kids Learn To understand the Shape

4 Kids Learn To Darw



Please mail as for any feedback and support! We will be happy to hear back from you on any issues.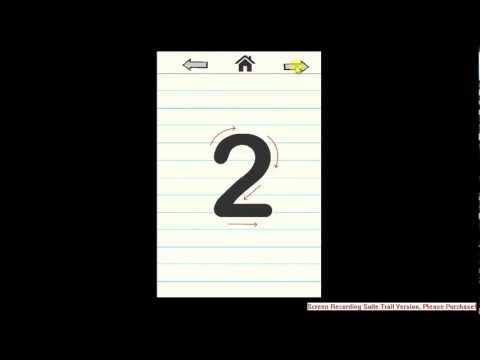 Write the first review for this app!