XGalaxy 2 Lite
!! FULL VERSION ON SALE !!

Sequel to XGalaxy, XGalaxy2 is a fast pace classic space shooter with stunning graphics, sounds, and a complimentary soundtrack. Play Arcade Mode to unlock powerups. Collect the powerups, to gain additional firepower. Compete with your friends using Scoreloop to see who can get the highest score!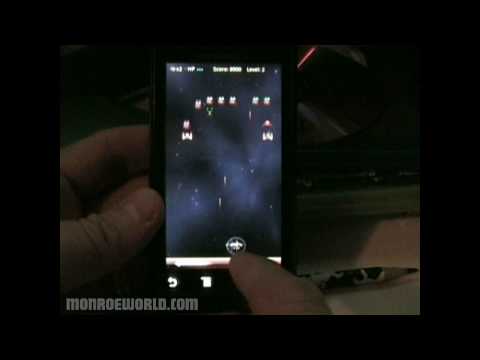 Write the first review for this app!