Xinfo
Your doctor's practice in your Android devices, smartphone or tablet.
A new and innovative way to get in touch with your doctor's practice.
Notifications for your appointments, information about your treatment plans, documents and accounting status.
With Xinfo you can communicate with your doctor to request an appointment and to manage the most common first aid situations.

Recent changes:
The new version has important additional features which improve the user experience and make Xinfo a unique tool in dentist-patient communication.

The most important of these characteristics are:
- Universal version for iPhone and iPad devices.
- Multilanguage support
- User interface completely redesigned.
- And a dozen more new features...

Update Xinfo now and give these new add-ons a try.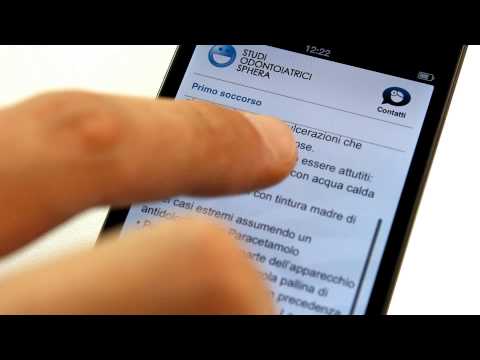 Write the first review for this app!
No comments in the Android market yet