Xmas Days
Give a breath of Xmas to your photos with this amazing app.
With Xmas Days:
- Choose a background image for your Xmas from: mobile camera, gallery or one of our drawn images.
- Enrich them with a wide collection of Xmas items.
- Give your personal style using the free drawing tool.
- Save your awesome creations on your camera roll and share them with your friends via e-mail, Twitter, Facebook, etc.

Use it for adding a cute Christmas tree to your garden and decorate it with balls and gift boxes.
Ban sadness from your home by flooding with garlands your living room. It's Xmas Days!

Currently we are working in a Post To your Facebook Wall feature so you can share your creations with your friends

More information (videos, photos, etc.):
http://www.timemachineapps.com/xmasdays/

And do not forget follow us on Twitter:
http://www.twitter.com/timemachineapps

Facebook:
http://on.fb.me/uF4ViB

and our blog
http://www.timemachineapps.com/blog

Recent changes:
- Publish on Facebook.
- The workflow has been simplified.
- Back button support.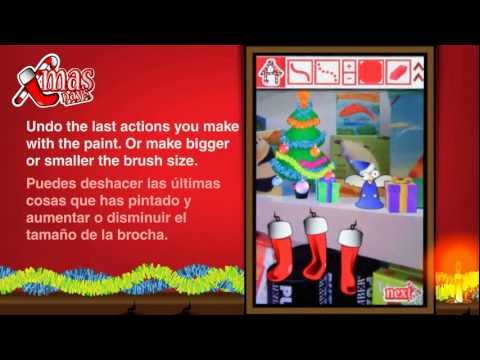 No comments in the Android market yet