XON Episode One
XON is a puzzle adventure game inspired by games like Myst and Riven.
Explore a unique world and reveal its mysteries...

STUCK? Here is a walkthough video [WARNING, SPOILERS!]: https://www.youtube.com/watch?v=Qb8AGwJrSa0

Episode two is out! https://play.google.com/store/apps/details?id=com.imagoFX.xone2

Recent changes:
New controls, works better on newer devices.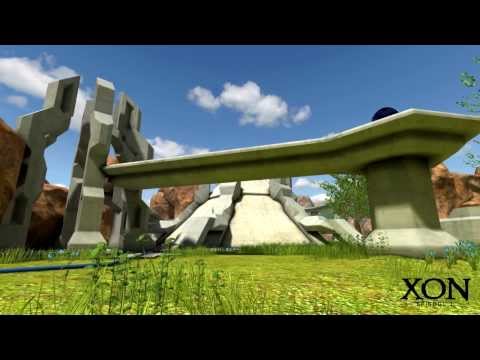 Write the first review for this app!