Yagiko's wallpaper
It is the live wallpaper which changes the illustration of lovely "my goat child", and is a goat.

It is looking and the frantic goat child who does not get bored can see.

what -- it is -- ? value it is alike and an illustration changes -- it is merely right truly.
Also according to a season, a wallpaper pattern changes from ver3.0.


[Usage]
since I have also raised PR animation to the direction of YouTube -- your place -- pleasing .

URL http://www.youtube.com/watch?v=kbhbukbmq_Q

Version information
2011/7/29:ver1.0 release start.
2011/7/29:ver1.1 update
2011/11/22:ver2.0 rise day

Recent changes:
2011/9/1
It substituted for autumn version of a limited time offer.
2011/12/12
It enabled it to enjoy itself through one year.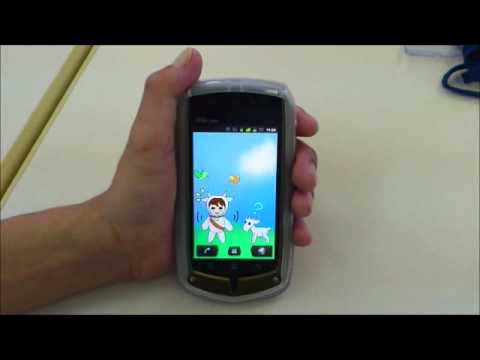 No comments in the Android market yet