Yerevan Nights Armenian Radio
Yerevan Nights Armenian Music Radio player is a 24 hour Internet Radio Station. Yerevan Nights is rapidly evolving into a fully operating internet radio with comprehensive programming, rich musical library and a growing army of satisfied listeners. And most importantly YerevanNights is reachable anytime from anywhere.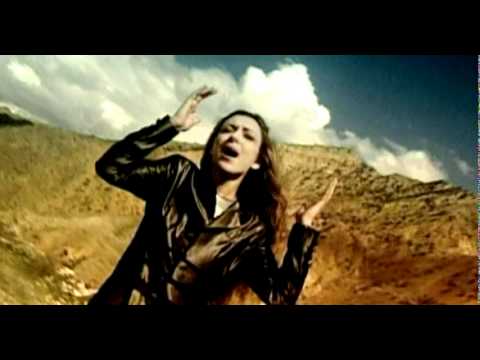 Write the first review for this app!