Yikes! Zombies! Run! 2
Run from the zombies across the city rooftops!

Yikes! Zombies! Run! 2 is a simple, fun game where you are running from oncoming zombies. What could be better than a runner game which involves zombies?

Controls are simple - tap the screen to jump to avoid the zombies. Tap when in mid-air for a super jump - useful to avoid the psycho zombies, big building gaps, or obstacles.

Yikes! Zombies! Run! 2 is an updated version of Yikes! Zombies! Run!, with HD graphics (full 1080)!

Stay ahead of the zombies - keep on running. As the game progresses, the hero will run faster and faster across the city roofs. Run, run, run!

Recent changes:
Optimisations - smaller download size, and some minor bugfixes and improvements. Should run better on lower powered devices. Tablet optimisation addressed.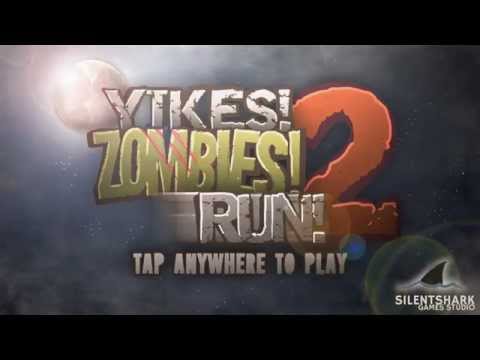 Write the first review for this app!