Yotomo
Now you can get more from your check-in. Using Yotomo you can get more deals and special offers from local merchants, brands, and communities in your city. You can collect badges from local brands and communities to get the real rewards. Get points reward the easy way using our application, forget the old way of collecting points using stamp card, get points for your check-in and share, get rewards after that. Connect your Yotomo account to Foursquare to check in to Foursquare and get advantages from both.

Recent changes:
Add new features: Purchase digital vouchers, Points reward, redeem rewards, ask recommendation, checkin via QR Code and Near Field Communication.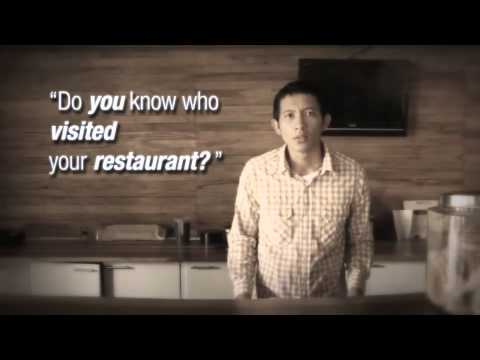 Write the first review for this app!