Z-Car Racing
Drive in Oval and Finnish tracks called Ahvenisto and Kemora. Pedal is in the metal right after start, touch right and left side of screen to steer.

New SURVIVAL game mode where speed increases every lap should be fun in Oval track!

Download other drivers hot lap as ghost car to help in finding the optimal driving lines.

Beat the ghost and submit result in online leaderboards and be the fastest Z-Car driver in all of the game modes.

And remember, it's fast but it is all about focus!

Recent changes:
- Z-Car Racing 2 teaser: one-on-one multiplayer prototype with Google Play Services
- Get Global position right after sending results
- Keep on playing to support Z-Car Racing 2.0 development! thanks!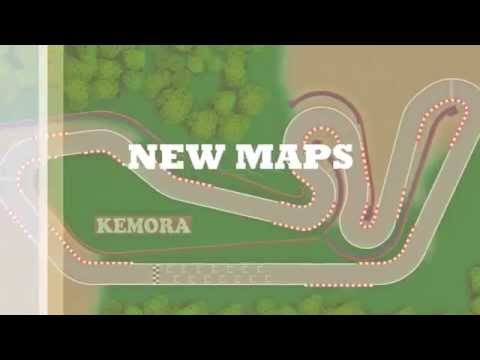 Write the first review for this app!