ZappIR TV Remote PRO
Top rated IR Remote app! ZappIR is the new remote control for your TV and other home entertainment devices. Makes full use of the built in IR blaster in your Samsung, HTC One, LG G3, or Medion device with IR. The vast majority of remote controls use infrared signals, and your phone or tablet can send them!

3 Widgets allow basic remote control of all your devices without opening the app.

Now in over 40 Languages!

Works with all Samsung Galaxy S4 / S5 models including Mega and Mini.
Also supports the following tablet models:
* Samsung Galaxy Tab 2
* Samsung Galaxy Tab 3 and Tab 4
* Samsung Galaxy Note 3, 8 and 10.1
* Samsung Tab 7.0 Plus
* HTC One M7 and M8
* Medion Lifetab 7852
* NEW LG G3 Superphone

Simple to setup, just add your devices to the remote from our massive database of home theater devices. Control your TV, Cable and Sat boxes, media manager, Xbox360 and One, HTPC as well as PVR, DVD and Bluray, even that old VCR. There are also codes for some air conditioner and lighting controllers.

Languages available:
العربية:Arabic * Български:Bulgarian * Català:Catalan * Čeština:Czech * Cymraeg:Welsh * dansk:Danish * Deutsch:German * Ελληνικά:Greek * English:English * Español:Spanish * Eesti:Estonian * فارسی:Persian * suomi:Finnish * Français:French * עברית:Hebrew * हिंदी:Hindi * Kreyòl Ayisyen:Haitian Creole * magyar:Hungarian * Indonesia:Indonesian * Italiano:Italian * 日本語:Japanese * 한국어:Korean * Lietuvių:Lithuanian * Latviešu:Latvian * Melayu:Malay * Malti:Maltese * Hmoob Daw:Hmong Daw * Nederlands:Dutch * Norsk:Norwegian * Polski:Polish * Português:Portuguese * Română:Romanian * русский:Russian * slovenčina:Slovak * slovenščina:Slovenian * Svenska:Swedish * ไทย:Thai * tlhIngan:Klingon * Türkçe:Turkish * українська:Ukrainian * اردو:Urdu * Việt Nam:Vietnamese * 简体中文:Chinese Simplified * 繁體中文:Chinese Traditional


The best IR remote control keeps getting better!

Recent changes:
Added support for LG G3 built in IR blaster.
You might have to change Alternate IR in settings to get it working. Fixed crash with password and accesssibility apps.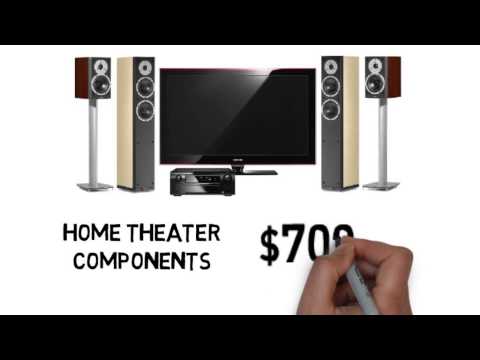 Write the first review for this app!