Zero Balance Helper
This application will be helpful in case you and your relatives of friends have run out of money in their mobile accounts, but there is no possibility to fill up balance account due to unavailability of point of service.

The application works when other communication facilities (voice communication, SMS or Internet) are not available to you. You will be able to use the service for free even while roaming.

Key features:
- Quick payment on your own mobile account.
- Transfer of money from your account to another person accountant.
- Sending a message requesting to call back or make a payment into your account.

This version of the application works properly on smartphones connected to Russia's MTS, Megafon, Beeline and Tele2 only. Number of operators will be expanded in further versions.

When you run the application, dial your 3-digit federal code. For example, if your number is +7 911 1234567, you should dial 911.


- All services of this application are provided by your mobile operator.
- Terms to provide services and their price (if any) are specified by the operator.
- The application programmer shall not charge any commissions.

The application is tested, but should you run into any error, do not hesitate to send us a message about it before you put a low estimate and we will correct it.

Recent changes:
Уважаемые пользователи.
Вышла новая версия приложения «Помощь при нуле».
К сожалению, нам по техническим причинам не удалось выложить ее как обновление существующей версии, поэтому новая версия выложена как новое приложение.

Скачать можно здесь: https://play.google.com/store/apps/details?id=ru.talkio.nullhelper

После установки новой версии, у вас будет 2 приложения. Новое с зеленой иконкой.
Старую версию впоследствии можно будет удалить.
Удачи!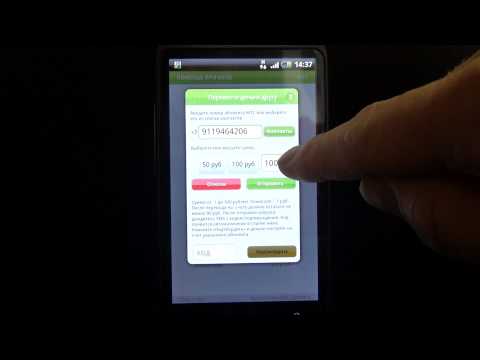 Write the first review for this app!