Zero Percent.
NOTE: The app is available only in the Champaign-Urbana area (Illinois) as of now.

As cited in The Washington Post
http://www.washingtonpost.com/2012/06/19/gJQAmk9JoV_story.html


-------------------------------------------------
More than 40% of the food in US is lost or wasted. We started Zero Percent. to bring that down to ZERO.

This is not a tech company. We aim to create a community system in order to help food businesses achieve ZERO food waste. The service will always be free for businesses and consumers eliminating food waste.

"Zero Percent has an admirable goal–zero percent food waste," Jonathan Bloom, author of American Wasteland - How America Throws Away Nearly Half of its Food.

When businesses such as restaurants have excess food inventory, they either enter a donation (for local pantries or soup kitchens) or post real time discounts into Zero Percent. The discounts will instantly be visible to customers nearby via this app, Android app and Zero Percent website. The discount is available for anyone and everyone. No account registration or coupon is needed. Just mention Zero Percent or show the phone.


Who uses this app?
Users who want to get discount on food in nearby food places, and simultaneously help eliminate food waste in their communities.


Features:
The app has a simple interface, which lists the currently available offers in nearby restaurants. Further details (address, distance, phone number, time left) about the offer can be viewed at a touch. Users can also sort offers by distance.


More Features:
No account registration or coupon. No location sharing.
Free forever for eliminating food waste.

Recent changes:
v1.86
- New app focusing on food donations only
- View list of nearby donors and charities
- Bugs quashed

v1.70
- View local business that donate food to community agencies
- Deals are sorted by discount only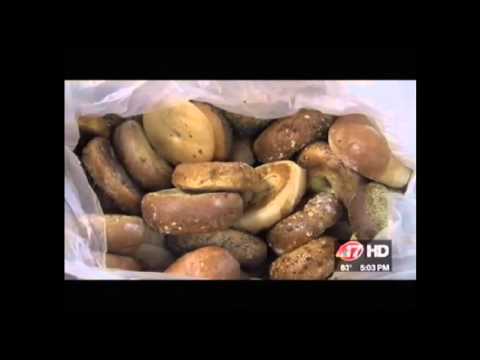 Write the first review for this app!