ZiMM | Job Matching Tool
Free to Download, ZiMM is the interactive & user friendly Job Matching Tool that links Job Seekers with Employers in real time via their Android mobile device.

Job Seekers:

ZiMM – Be found! Where the Employer finds you, all on your mobile!

Features:
• In-app professional portfolio building tool including:
- Video & Audio profile
- Seamless upload of Cover Letter & Resume
- Social networking links
• In-app messaging & push notifications
• Select multiple job preferences
• Select salary expectation
• Job Search profile settings – Active/Inactive
• Compatible with smartphone, tablet, laptop & desktop hardware

Real Employers, Real Jobs, Real time!!

Advance your career prospects with ZiMM

To be found, download ZiMM for free and ZiMM will do the rest!

Employers:

ZiMM offers a warehouse of qualified Job Seekers immediately available on their Android mobile device. As an Employer, ZiMM offers you quick & easy access to a global warehouse of job talent all in one time saving and cost efficient mobile app.

Use ZiMM's specifically designed filtering features to create your tailored shortlist of potential Job Seekers based on:
• Industry
• Location
• Qualification
• Years of experience
• Salary and more

Utilise ZiMM's in-built recruitment CRM technology for interactive and direct communication with your chosen Job Seekers

With ZiMM, don't pay per job advert or salary based fees, no matter how many job offers or how high the salary package, it costs nothing to download, register and utilise ZiMM.

With ZiMM you are in control of the recruitment process. ZiMM is the true end-to-end recruitment solution.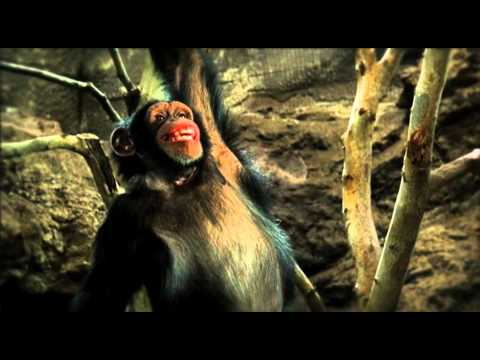 Write the first review for this app!