Zippr: Addresses Made Easy
Zippr is an innovative app that helps users create a short code, a combination of 4 alphabets and 4 numbers to replace the traditional long address. This code can then be shared with anyone, either verbally via the phone or using the SMS and other messaging tools.

The app helps you create and manage these places in a simple and intuitive manner.

In the latest version, we have incorporated to user feedback and made a number of changes to the app. Below are a few highlights:

No Sign-up required
We have made the sign-up process optional. Zippr codes can created and shared privately.

Share with non-app users
Zippr can now be shared with anyone. The receiving party doesn't need to have the App installed on the phone. What you share can be viewed on any browser!.

New Design
Our brand-new design allows quicker and easier access to information, ability to create Zippr codes and share them through gestures.

Cross-Platform Access
Zippr is also available on the web. Go to our website (http://zip.pr) to know more.

Full Address
With this release, every Zippr can have the full postal address. This allows people without the app or poor connectivity to get to their destination.

Recent changes:
+ Minor bug fixes.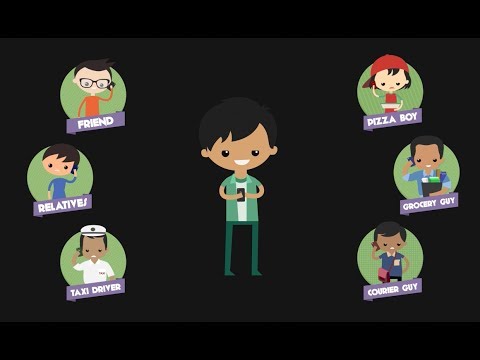 Write the first review for this app!