Zombie Smashing
Zombies have invaded the streets and your job is to protect the kids and destroy the zombies. wipe the zombie evil off the streets. This game is easy, addicting and fun to play. it also has a step by step tutorials in it to guide you on how to play

This game also has a carnage mode play that and see how long you can last wave after wave of zombies and you have to kill them and earn power ups on the way.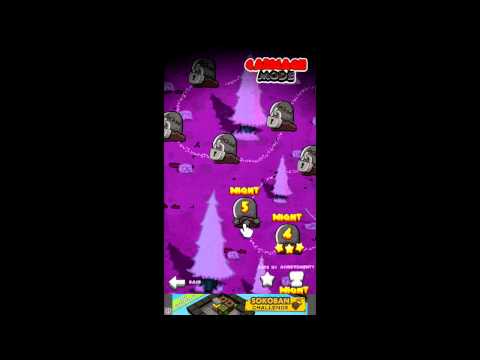 Write the first review for this app!