Did you develop this app? Access more services »
Zombie Games - Zombie Smasher
Zombie Smasher has been a big hit with over 1,000,000 of game play on the internet we decided to share the same experience on your phone. Zombies have invaded the streets and your job is to protect the kids and destroy the zombies. wipe the zombie evil off the streets. This game is easy, addicting and fun to play. it also has a step by step tutorials in it to guide you on how to play

This game also has a carnage mode play that and see how long you can last wave after wave of zombies and you have to kill them and earn power ups on the way.

Features:

• Methods of Killing Tap on zombie to squash or smash the zombies
• Other method of killing zombie is by slashing it fruit ninja style
• Kill Mummy Zombie by slashing and watch mummy zombie drop two more deadly zombies
• As levels go by you will come across other zombie monsters that are stronger to beat
• Kill boss zombies on some selected levels
• Upgrade fence and that's your main defence lines
• Earn coins that can be used to buy ammunition
• Buy dynamite or typhoons from the built in store to use when zombie invasion gets tough
• Watch out for kids your main aim is to save the kids
• Get Achievements as you play through the game
• Play against friends on facebook and compare high score's
• Watch out for gooey slimy gunk zombies that will turn the kids into zombies
• Build your wall to protect the kids and to stop zombies invading
• Stop the zombies from spreading there viruses
• Unlock levels as you go

Quick! There is a zombie invasion and you need to survive! Smash and Slice the zombies as they flood down the screen in their multiples. Help save the children from being infected through intense levels of the undead?! Compete with your friends on Facebook and survive the 'Carnage Mode' ... If you dare.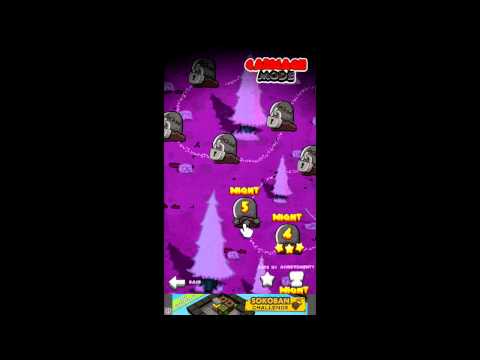 Write the first review for this app!