Zombie Lord
You are the Zombielord! Control your army of zombies to defeat the humans. Wave a piece of meat in front of your zombies to get them to attack the humans! Look for zombie powerups to turn your zombies into aggro-super-zombies. But watch out for land mines and humans with guns! (No ads in this premium edition of the game.)

Recent changes:
Fixed "how to play" window bug.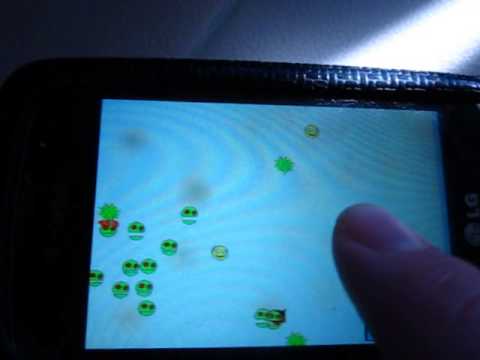 Write the first review for this app!
No comments in the Android market yet