Zulus on the Ramparts!
ZULUS ON THE RAMPARTS! is the battle cry of those defending the Mission Station at Rorke's Drift. It is 22 January 1879, and the British invasion column moving into Zululand was disastrously defeated that morning at nearby Isandlwana. Now, fresh troops from the victorious Zulu iMpi (army) are advancing on your position. With your 140 British soldiers and auxiliaries, you must survive the repeated attacks of 4000+ crack Zulu warriors.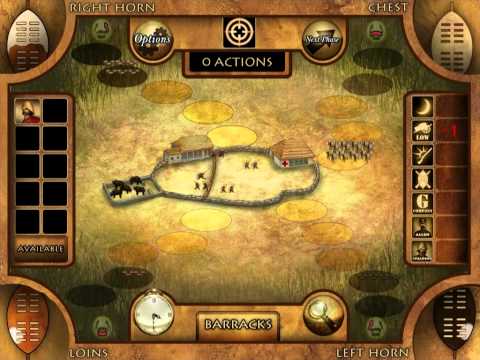 Write the first review for this app!