Video Saver for Facebook
Video Downloader for Facebook, Download the videos uploaded by your friends, your favorite pages or yourself from Facebook.

According to the new policy of Facebook, you can only see the friends who are also using this app.

The app has been tested on Android 5.0. it works on both tablet and handset devices. It displays a "Drawer Layout" on handset devices. When installed on tablet devices, it will display two Pans.

Recent changes:
2.1.5 Fixed crash error when analyzing sometimes.
2.1.6 Fixed video player do not pause problem after screen lock.
2.1.7 Upgrade to Facebook API 2.0; Fixed crash error on Samsung devices.
2.1.8 Fixed crash problem when log in to Facebook sometimes.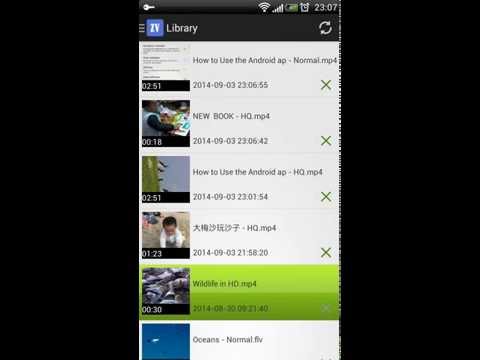 Write the first review for this app!