House Pest: Fiasco the Cat
"House Pest is a cute app that is filled to the brim with high quality content." – Family Friendly Gaming

Meet Fiasco the Cat™. Your new feline friend is curious, adorable and a tad mischievous, which means your living room could become a complete wreck! Race the clock to fix Fiasco's latest disaster before your nosy neighbor arrives!
Want more Fiasco? This cat really makes a scene in the full version, which includes 6 additional rooms, 45 total games, and 2 difficulty levels. These exciting challenges and hilarious hijinks await for only $2.99!

Discover a new set of games in every room - piano tuning, bubble popping, feather catching, picture puzzling, cake decorating, hallway bowling, mouse chasing and much more.
Keep cleaning until you earn all 30 achievements including "Slappy Cat", "Mad Hatter" and "Golden Goose"!

Already a fan of the game?

Like us on Facebook at www.facebook.com/2KPlay

Recent changes:
Minor bug fixes.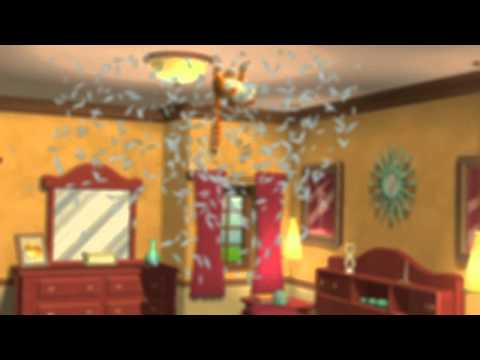 Write the first review for this app!