GuidePal City Guides
Over 6 million downloads all over the world!


²The guides are so beautiful and so well done I would feel confident
following these guides in any city." ­ Forbes Magazine

The brand new GuidePal app is your new in destination pocket Concierge.

- Professionally curated destination guides.
- Curate your own guides and share with friends.
- Follow your friends' best tips and guides.
- Make the guides available off line with high resolution map.
- Book your in destination services such as tours and activities,
tickets, table reservations.
- Flight and hotel bookings.

Over 50 major cities featured:

Africa and The Middle East
Abu Dhabi
Dubai

Europe
Amsterdam
Athens
Barcelona
Berlin
Brussels
Copenhagen
Dublin
Edinburgh
Florence
Geneva
Glasgow
Istanbul
Krakow
Lisbon

London
Madrid
Milan
Moscow
Nice
Oslo
Paris
Prague
Reykjavik
Rome
Stockholm
Venice
Vienna


Asia
Bangkok
Beijing
Ho Chi Minh City
Hong Kong
Kuala Lumpur

Mumbai
New Delhi
Shanghai
Singapore
Taipei




Australasia
Perth
Sydney




The Americas
Atlanta
Austin
Boston
Buenos Aires
Chicago
Havana
Honolulu
Las Vegas

Los Angeles
Miami
Montréal
New Orleans
New York
San Francisco
Seattle
Vancouver

Recent changes:
- All guides are now free.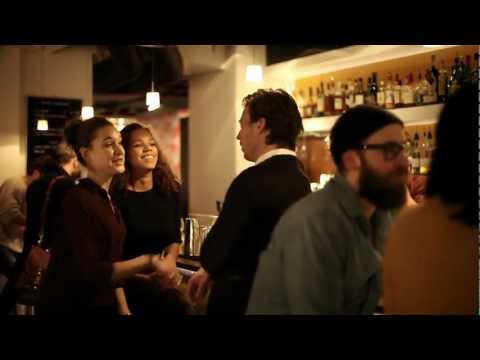 Write the first review for this app!