Ouch!
Ouch - Cool & funny app which runs in the background and cause your phone to make an "ouch" sound each time you accedintaly drop it (drop not toss).

Features :
- Select your "Ouch" sound from serveral built-in sounds.
- Record your own "Ouch" sound.

IMPORTANT!!!
* The app tested only on Nexus One !

V2 -
* More sounds
* You can record your own sound

V3 -
* Sounds are louder
* Works when screen is off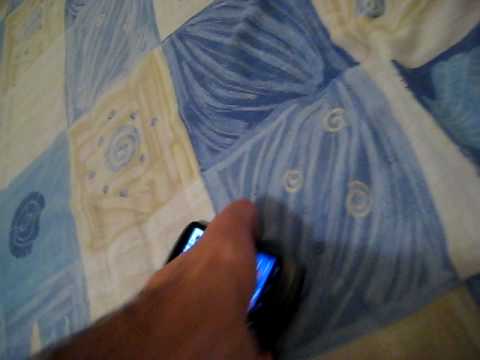 Write the first review for this app!