Teamplace BETA
With Teamplace, share your files, photos, and ideas easier than ever before with your team.


Connect with friends, family or work colleagues instantly and create a common space for your content – with unlimited storage and as many contacts as you want.


Share your vacation images or work together on creative projects – without ever worrying about limited amounts of storage. Teamplace stands for unlimited collaboration and teamwork. Thanks to the comment feature, you can add extra information or comments, ask questions, get feedback work together, and even start a live discussion.


The Teamplace app offers a range of productivity and teamwork features to make your day far easier. More information can be found at: www.teamplace.net



HIGHLIGHTS
• Unlimited file sharing with as many contacts as you want and endless storage per Teamplace.

• Teamwork: Add comments to your files, like photos or Office documents and interact with your team members. Work together on the go like never before.

• Retain full control over your data, as all your shared files are automatically deleted after 30 days – unless you choose to keep them. Your free, personal 10 GB storage remains.

• Welcome to the best solution for mobile productivity. Scan, zip and unzip documents, save web pages as PDF, mark files as favorites or search for your easily, and much more.


Further links:
Try the Teamplace web app at www.teamplace.net for teamwork with every web browser.


BETA STATUS:
- File preview under development
- Some crashes in certain situations
- During upload or download no other actions are possible

Recent changes:
With this version, we further improved the stability and performance of Teamplace. Moreover, the Send to/View-function is fixed.

If you like us, please review Teamplace in Google Play.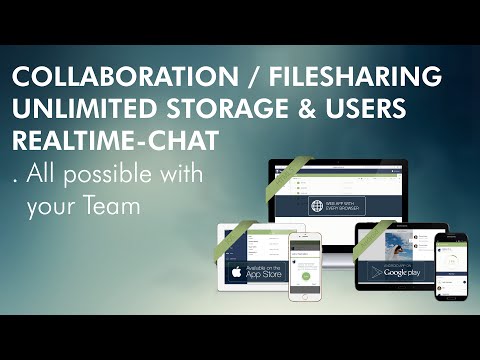 Write the first review for this app!