Doodle Physics LITE
Take your magic paper and start drawing. Imagine anything and make your doodles come alive.
Make the ball reach the star avoiding the black stars.
Enjoy this game with nice textures and amazing physics.
Challenge yourself with up to 160 levels for free!

Now with Pocket Change rewards! Pocket Change is a rewarding platform that gives virtual coins to the users that can be exchanged for real goods.

Are you enjoying Doodle Physics?
Please consider buying me a coffee by purchasing the full version of Doodle Physics with no ads.

Tested on HTD Wildfire, HTC Desire and emulators. Works a bit slow on HTC Wildfire but perfect on HTC Desire.

Please let me know if you find any problem.

Recent changes:
- Bugs solved
- Added Pocket Change rewards
- 4 new permissions needed for Pocket Change to work: "Get Accounts", "Internet", "Read Phone State", "Access Network State"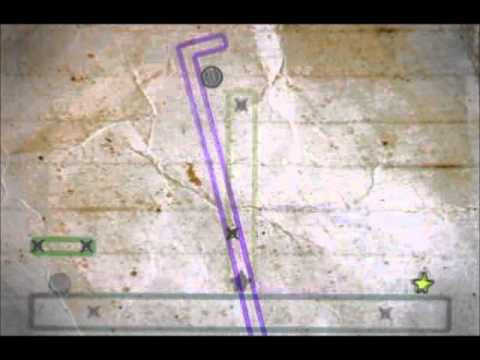 Write the first review for this app!