Last updated: September 25, 2017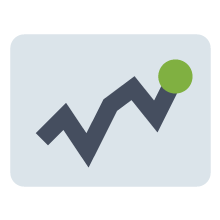 Libraries for generating and displaying charts within your Android app.
If you want your library added to our list, suggest it to us.
Libraries
Library to display charts in an Android Environment.
This is a charting software library for Android applications.
AndroidPlot is an API for creating dynamic and static charts within your Android application.